Daniel Leonard
"In the early light of morning, quietly say to your life what you long for, allowing the energy of your dreams, your soul's wishes to shine through. What did you always want to do? Affirm it as you see it. Your life is your poetry"
- Dancing Bear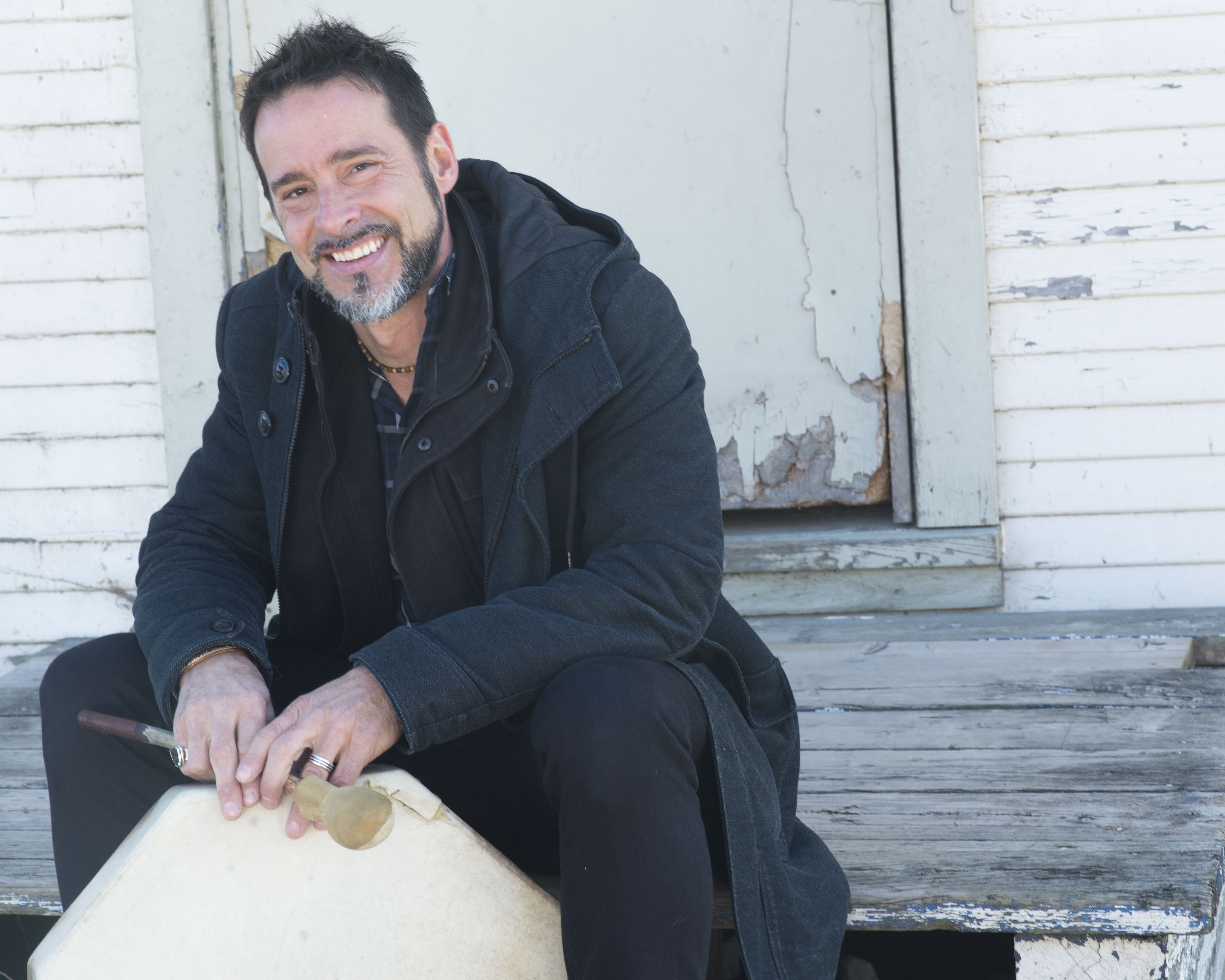 Daniel Leonard - Dancing Bear
Reiki and Shamanic Healer & Teacher
Daniel is a Reiki & Shamanic Healer and teacher with 20+ years of practice. He has extensive experience in one on one treatments and group settings. Since 1996, he has helped hundreds of people heal and recover from traumas and other ailments through his work with Reiki, Soul Retrieval and other shamanic healing.
Daniel trained in Soul Retrieval with Sandra Ingerman, the author of  Soul Retrieval, Mending the fragmented self  and he is listed as a practitioner on Sandra Ingerman's website shamanicteachers.com
Daniel also trained with the Foundation for Shamanic Studies in San Paolo, California, since 1996 building a set of healing skills in Extraction, Divination, Psychopomp, and general shamanic practice.
A shamanic practitioner treats the spiritual aspect of illness helping clients return to a state of wholeness and balance while developing positive, healthy, supportive patterns. This type of healing is particularly helpful for the treatment of traumas such as sexual, physical & emotional abuse, accidents, loss, long term depression and grief.  Shamanic healing can also be helpful to clear unwanted energy in a home  and to provide healing for land and places.
Daniel has been  practicing  Nichiren Daishonin's Buddhism for eighteen years. For many years  he has been alcohol  & drug-free.  Through his practice, he studied in himself and through his work with others  the effects of trauma and the links between trauma, soul loss  and addictions. Using Reiki, Shamanic Healing and Buddhism Daniel overcame lifelong depression,  bullying traumas and wounds and he continues to work through the many layers of addictive behaviors.  Shamanic Healing and Reiki have also helped him greatly by inspiring many of  his creative endeavors and projects.
Experience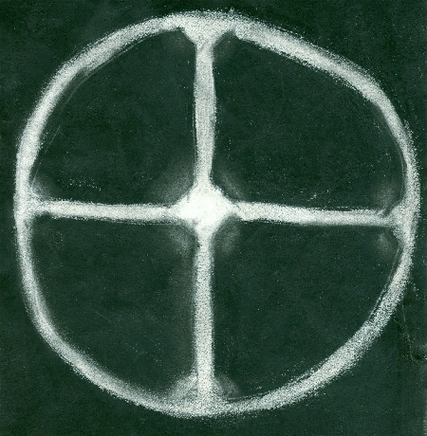 Training in shamanism  - since 1996
Daniel trained with Sandra Ingerman the author of  Soul Retrieval, Mending the Fragmented Self   Sandra Ingerman is a world renowned shaman, author and shamanic teacher.
Daniel is a graduate of Sandra Ingerman's 2 Year Teacher Training and he is listed as a teacher on Sandra Ingerman's teacher website and The 1 Year Program in Shamanic Healing is also listed on Shamanic Teachers.com
Daniel also trained with the Foundation for Shamanic Studies, San Paolo, California, courses and initiations by Michael Harner, PhD and Sharon Van Raalte Ma.  Michael Harner is one of the foremost authorities in the world on shamanism and has authored the book The way of the shaman and numerous papers on shamanism and modern life.
A shamanic practitioner is also trained by his own spirit helpers.  Since the begininning of his practice, Daniel's helping spirits have provided him with many compassionate healings, challenges, insights and healing visions for himself and others.  They, in effect, have trained him on an on-going basis over the years. The spirit helpers are always the ones who do the healing, Daniel is merely the channel and the messenger.
Traditional training in Reiki in the Usui Healing System since 1994
Daniel has trained with 4 different Toronto Reiki Master since 1994 and was initiated in first and second degree in 1996 by Bernie Morin and Cheryl Kerman.  Since then, Reiki has been a personal healing path for Daniel. Daniel is a Reiki Master and teaches traditional lineage Reiki (USUI SHIKI RYOHO) training classes and offers private Reiki sessions.