Linda Kang
Reiki Teaching Assistant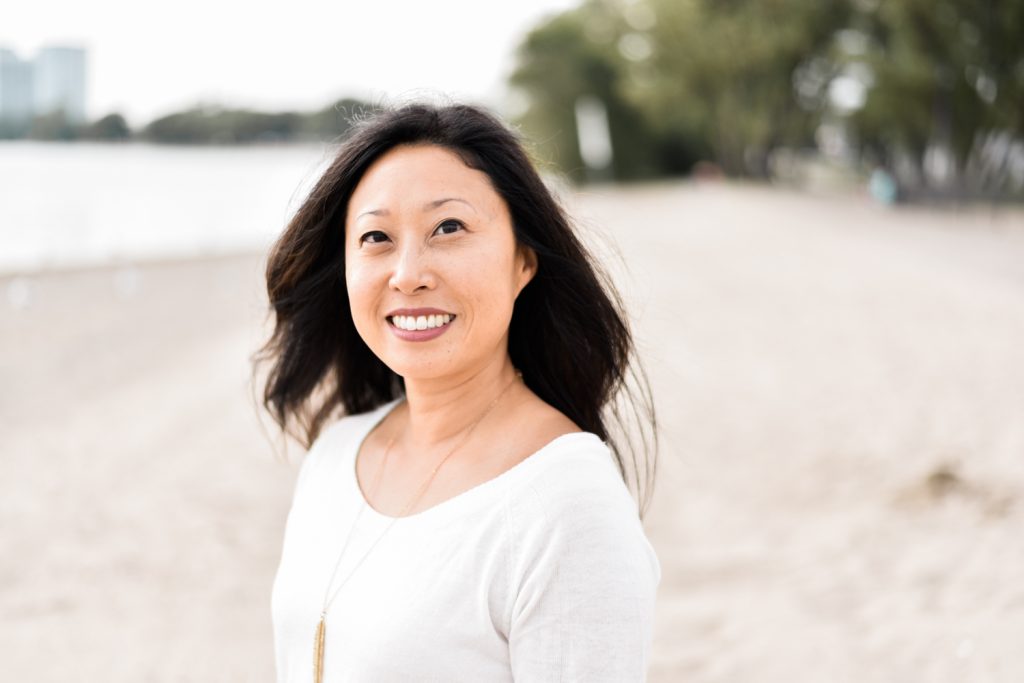 Linda is a Reiki and Shamanic Healing practitioner practicing in the Toronto area. She brings a pure and clear energy to her work with an intention to relate to her clients on a personal level to cater to their needs and optimize healing and transformation.
She believes that emotions get trapped in the body, like fear, anxiety and unprocessed life experiences. Holding these experiences in our bodies are the source of everything that ails us. With every experience of release through energy healing, we create openings in our bodies that lighten us up and raise our vibration. From this place, we can manifest from our hearts - Create abundance, find inner peace and connect deeper in our relationships. We are all sacred, spiritual beings and here for a much larger reason, serving a much higher, divine purpose.
Linda is humbled by the power of this healing energy and the learning she has received. She lives for those "whoa!" moments that has provided so much insight. She is forever grateful for the guidance and support provided to her by her mentor and teacher, Daniel Leonard aka Dancing Bear (medicinecircle.ca) and her peers for creating space and time to hone her intuitive abilities and healing gifts.
Additionally, Linda is a yoga teacher trained in the ashtanga yoga system. She is on the faculty of Studio Blue's teacher training where she teaches breath, meditation and the chakra system. She is currently seeing clients at Studio Blue in Toronto (Dundas/Dufferin) – New clients and referrals are welcome.
To Email Linda click linda@medicinecircle.ca